OPERATIONAL TRAINING AND PARTNERS FOR FAST GROWING COMPANIES
We help companies thrive from Sales through Project Management as end to end partners. Your company needs Sales Funnels because they're better than websites at converting incoming potential customers from social media ads and web searches into paying customers.
Then once they're a paying customer, managing the large volume of email that comes from customer service or even internal email can cause frustration and confusion. A Salesforce Help Desk adds clarity and peace of mind. Oh yeah and you can use it as a CRM as well.
We can either show you how to save 85% on the initial Salesforce Implementation costs that can be incurred working with 3rd parties. We could even show you how to quickly build a Sales Funnels, sell better than your website. We can of course help setup for you as well.
We provide company training for customer service, remote customer service, help desks, project management, salesforce sales funnels, box repositories and more. Your end to end operational partner for training and solutions.




"Wayne and The WiseWe Company have been a strong partner helping us to achieve continued growth..."
Our company continues to grow and utilizes Wayne and his team to support the growth. We would highly recommend the services and solutions that Wayne and his team can provide businesses and would welcome any calls to further detail our support".
- CEO of 8 FIGUREPLUS TECH COMPANY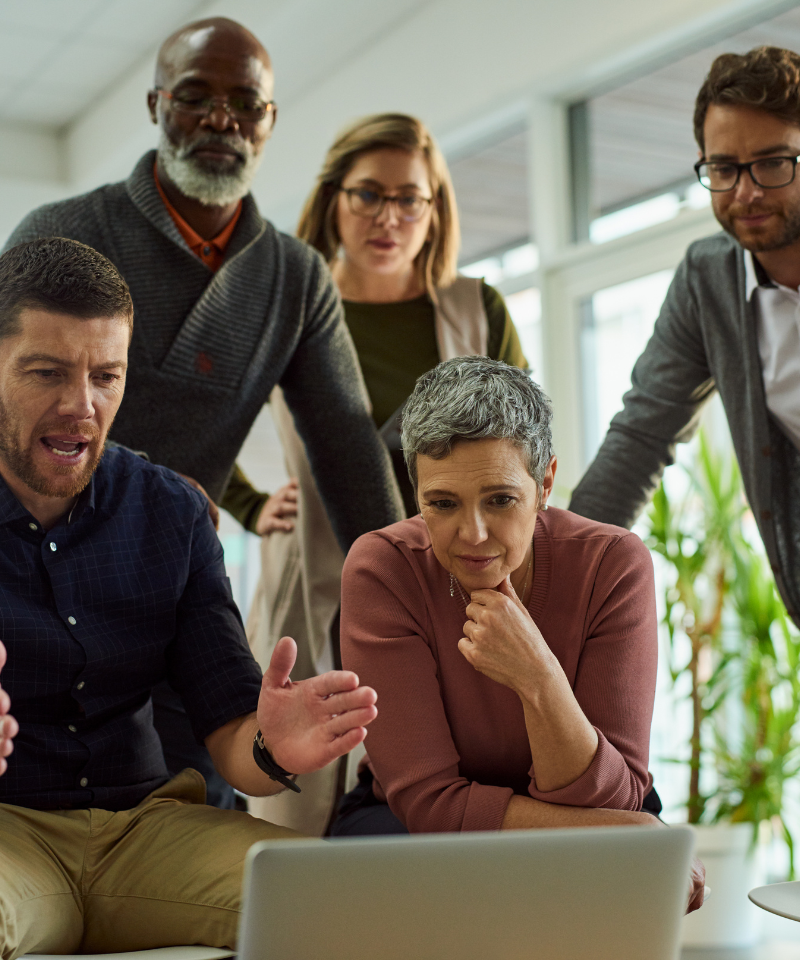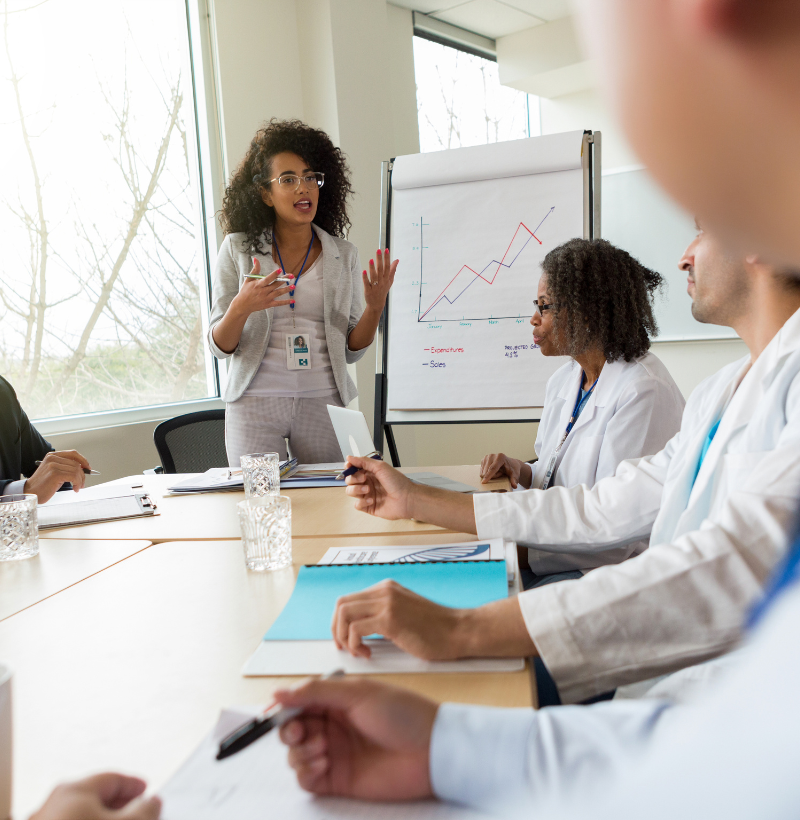 Sales Funnels

Create an incoming pathway for potential customers to easily connect without all of the clutter and confusion of many corporate websites. Too many choices can lead to no action by your customers.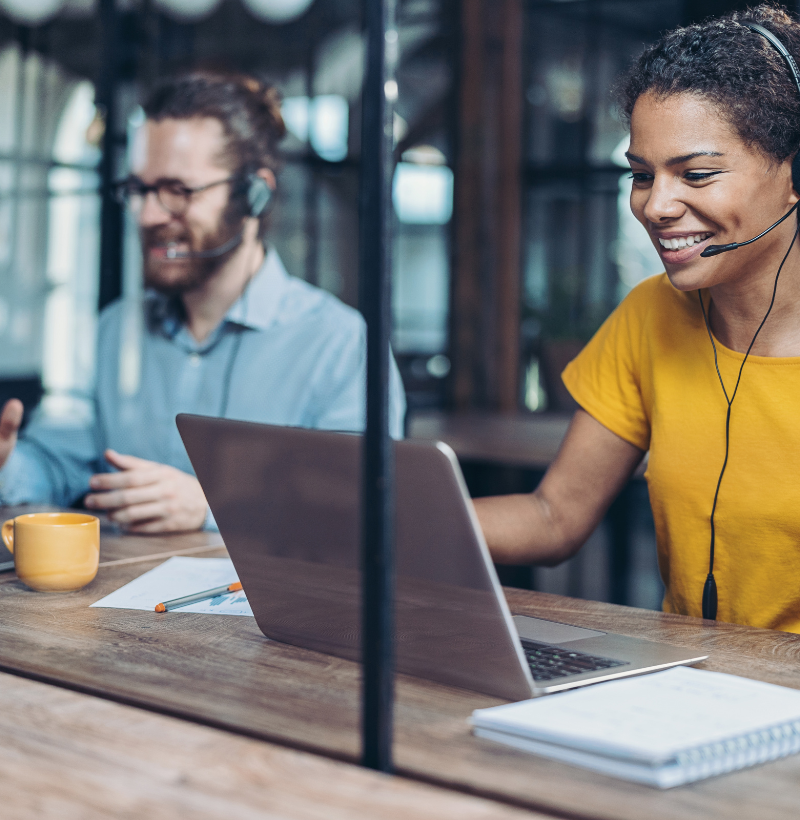 Remote Customer Service

Create a communication system of clarity and organization. take the confusion and frustration out of email by not using it. Connect it to a help desk instead and not only manage customer service email, project emails but sales campaigns as well.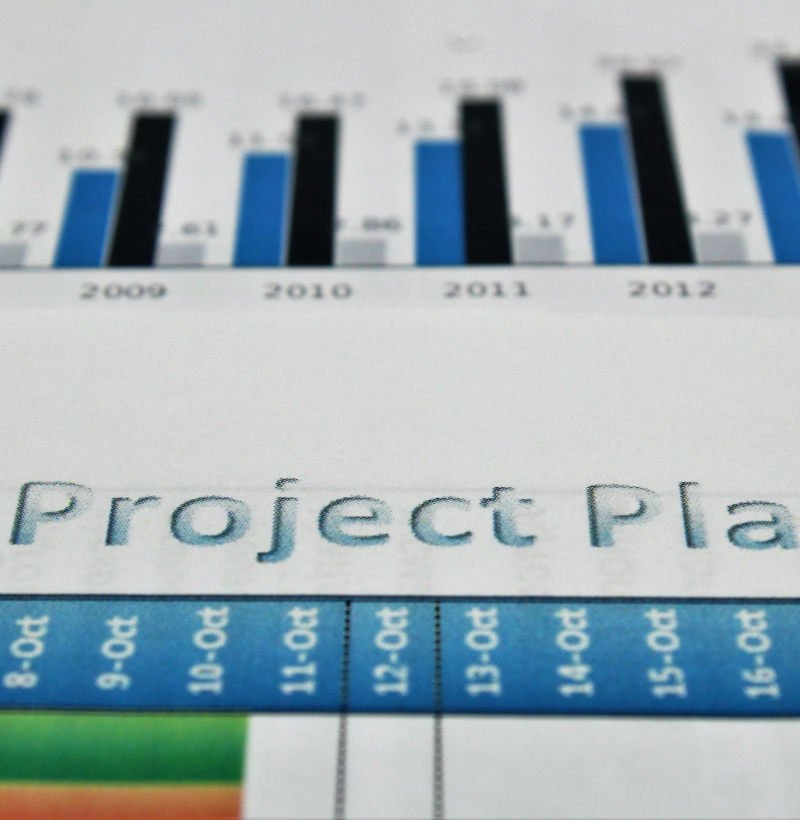 Project Management

Once your support Help Desk is up and running, lean on our team to provide implementation/project management to you and your clients depending on needs. Let's schedule a meeting to learn more about your company today.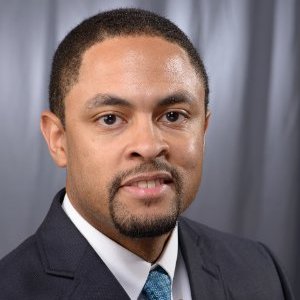 My Name is Wayne Walsh, and I'm CEO of The WiseWe Company. My team and I provide the superpower of operational support to fast growing companies and have a stellar track record. Connect today so we can share our recommendations. 

Company Training for Teams
"SUCCESS DOESN'T COME BY ACCIDENT. ALIGN YOUR BUSINESS WITH STRATEGIC PARTNERS IN KEY AREAS AND YOU COULD BE SMILING FROM EAR TO EAR"

Check your inbox to confirm your subscription